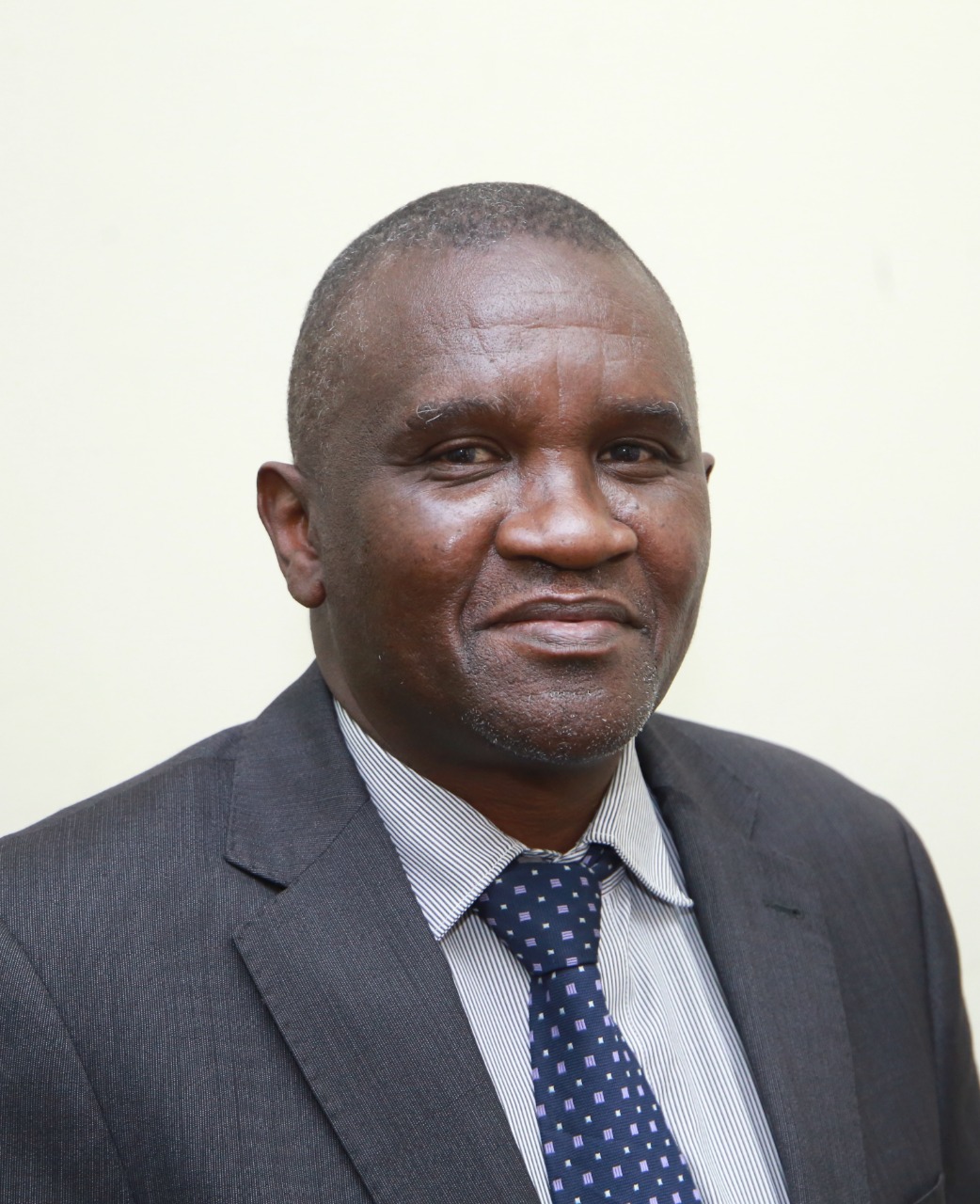 The Technical University of Kenya has a long-standing reputation in offering technical courses, which form the backbone of a skill-based economy. The Faculty of Social Sciences and Technology (FSST) is designed as an organ of the University where competitive knowledge and skills are developed in the liberal, business, hospitality and creative disciplines. This Faculty has designed academic programmes that provide the human perspective of science by creating a scope for the interpretation of science and technology for society's consumption. The teaching and research programmes of FSST are designed to infuse social and humanities elements into the technical activities of the institution. The society-focus of this Faculty provides the much-needed bridge between applied sciences and engineering sciences, thanks to the liberal and vocational perspectives of the academic and co-curricular programmes of the Faculty.
With the strong belief in a practical approach to teaching and learning, the university incorporates full-scale technology into all the curricula. Focusing on capacity for the nation's industry, learners are prepared for service, with discipline-related technological knowledge and skills. The Faculty comprises six Schools and two Centres, namely:Business and Management Studies,Creative Arts and Media, Hospitality and Human Ecology, information and social studies, Centre for Science and Technology Studies Centre for languages and communication Studies.
Teaching and learning at FSST are anchored on the discovery of new knowledge and the skills to utilise that knowledge alongside the technology that applies to each discipline. Learners are exposed to application of concepts as utilised in the world of work, leading to preparedness for roles and assignments in society and industry upon graduation. Further, the Faculty provides learning in ethical, legal, business and communication aspects of all disciplines, vital ingredients for success in the world of work irrespective of the discipline.
The Faculty sees itself as the soul of the university, providing scope for learners in various programmes to harness, exercise and develop creative talent and capacities under the guidance of qualified and experienced staff. Further, the Faculty provides guidance through incubation for the conversion of technical innovation and creative output into business and commercial enterprises. Within this framework, the Faculty continues to retain the focus on technology, ensuring that all curricula include exposure to and familiarity with technical skills, equipment and software applicable in industry. This makes the teaching of the arts and social sciences at TU-K aligned to the needs of society and industry.
Directors of Schools and Centres in FSST